Web
Merged 2 brands into a single company brand with an elevated customer experience.
The innovative business strategy and brand design continued to position Fuze as a UCaaS leader in Gartner's Magic Quadrant.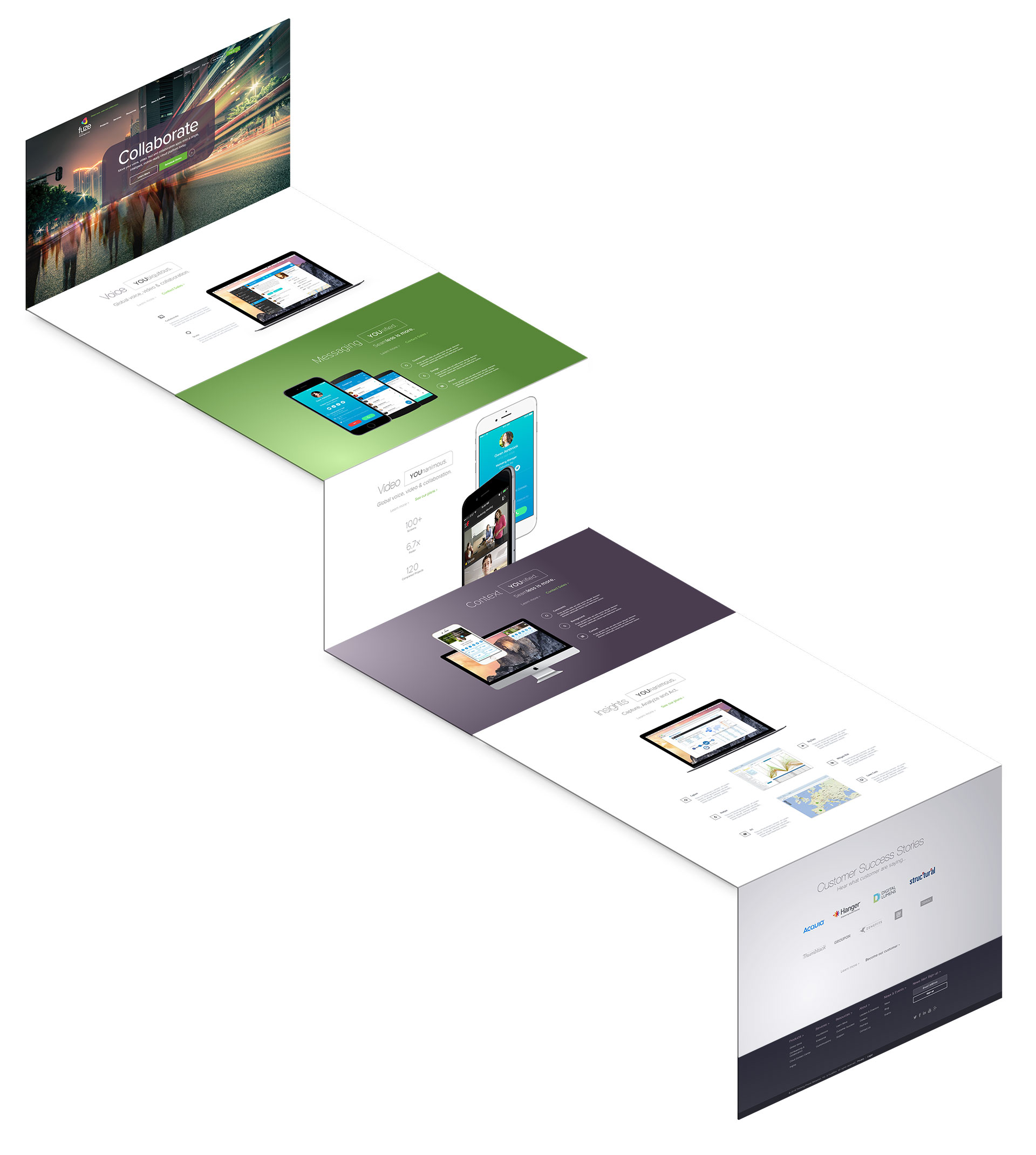 We re-branded two brands into one, re-architecting business strategy, product offerings, and design into one cohesive company and message.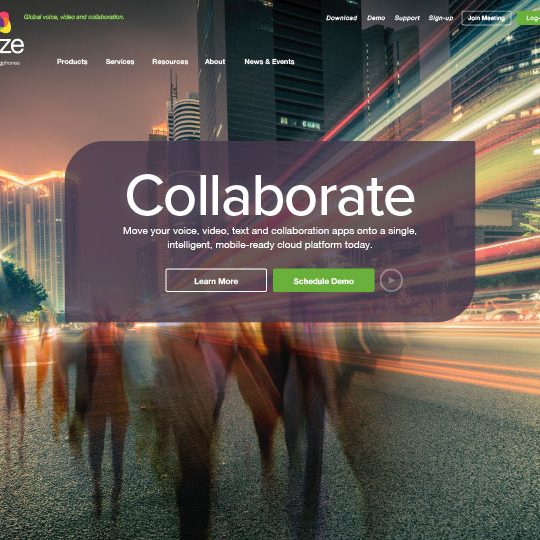 Issue
Local UCaas leader, Thinking Phones, secured a second round of funding and acquired a video conferencing company, Fuze. They needed to move fast, adopting and elevating the name Fuze as the primary brand, while merging the businesses and all product offerings into a unified communications as a service company.
Insight
We identified inconsistent business strategy and design, unclear product offerings, disjointed messaging, disparate platforms and data sets.
Implementation
Managed multiple contributors. Led rapid discovery sessions and stakeholder interviews. Prescribed, designed, created, and implemented a business strategy, product offerings and hierarchy, taxonomy and website. Merged all platforms into a single solid solution. 
Impact
In eight weeks, merged two brands into a single company brand with an elevated customer experience via a new business strategy and solid brand design for a UCaaS Leader, validated as a leader in the Gartner Magic Quadrant.
Within a tight timeframe, successfully merged and rebranded two brands into one, with maximum customer engagement. Migrated two digital experiences on two different platforms into one solution, with zero SEO loss and zero 404 errors.
Blog
Multiple categories. Simplified scalability.
We empowered multiple contributors to harness and scale content marketing across multiple categories, in a modern masonry responsive design blog.